Extended content
September 28, 2014 - March 14, 2015
July 20, 2014 - September 28, 2014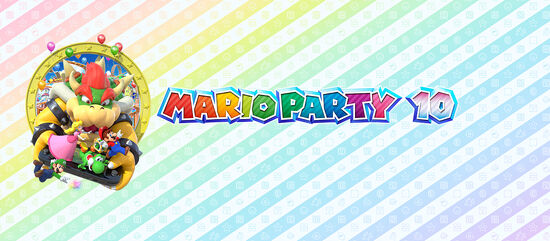 BOWSER PARTY JOKE!
Bowser: Hey, Mario. Is it okay if I use the debug menu?
Mario: Eh, not right now.
Bowser: Hey, Luigi! Your nicer than your brother, can I please use the debug menu?
Luigi: No, not now.
Bowser: Hey Peach, if you don't let me use the debug menu, I'll kidnap you!
Peach: *ignores Bowser*
Bowser: HEY! Everyone's here, let me use the debug menu to crush you, it won't hurt a bit!
ALL: NOOOOOOO!!!!!

Based off the Nintendo Treehouse Live@ E3 2014, when the Bowser player used the debug menu to cheat.
May 2014 - July 20, 2014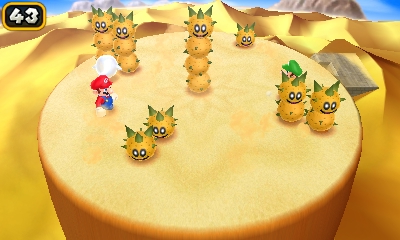 CACTUS PARTY!!!
---
Pokey: Hey Luigi, wanna dance?
Luigi: No, I will not dance with you Pokey.
Pokey: Hey Mario, it's a great view from here! You can sit on my head to see the view if you want.
Mario: No thanks, I'm a good.
Pokey: Hey Boo, your a ghost right? How about running through me. It would awesome!
Boo: Uh... maybe later...
Pokey: It is nice to see you three, let us give you a group hug for coming to the party.
Mario, Boo, Luigi: NOOOO!!!!
From 1 to 5, how funny is this joke?
Ad blocker interference detected!
Wikia is a free-to-use site that makes money from advertising. We have a modified experience for viewers using ad blockers

Wikia is not accessible if you've made further modifications. Remove the custom ad blocker rule(s) and the page will load as expected.